Creagh Precision Joinery - Inspired Door Design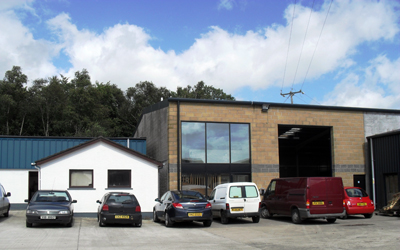 Creagh Precision Joinery is well established as one of the leading suppliers of doorsets to the building industry throughout UK & Ireland.
Our experience in the sector allows us to offer the products and services demanded by architects and contractors alike, while support is on hand throughout the process from specification to project management.
Following recent expansion and improvement, we can now offer one of the most comprehensive product ranges in the market including pre-hung doorsets, flat pack doorkits, skirting and ironmongery, with projects ranging in size from single doorset to phased deliveries.
View details of our full range of manufacturing services in-house